Philips GT150 Power2Night High Intensity Headlamp Bulbs
RCHID4 Philips GT150 H4 Bulbs, Pair $
fits
Discovery (94~02), Range Rover 4.0/4.6 (95~02), Freelander (02~03)
RCHID7 Philips GT150 H7 Bulbs, Pair $
fits
Discovery (03~04), Freelander (05)
Power2night provides motoring enthusiasts maximum performance light while maintaining a distinctive and personal appearance to their car - with recognized Philips quality.
Here's a summary of the key features:
• Maximum Performance for GT 150
• Interchangeable with standard H4 & H7 bulbs.
• GT 150 and GT 130 bulbs are street legal performance bulbs
• UV Block quartz glass for safe use in plastic headlights
• Complies with ECE R37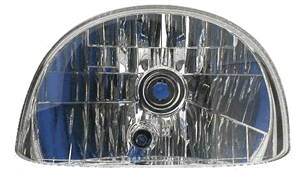 The maximum performance and style
Designed and focused for the tuning market, Power2Night GT150 delivers the maximum beam performance whilst also enhancing the visual look of the vehicle. Made to high OE quality, the bulb also provides the reassuring durability that has come to be expected of all Philips Automotive Lighting products.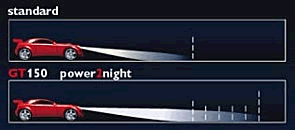 GT150 is fully street legal and complies with European Regulation 37 (ECE37). The bulb is filled with Xenon gas to give maximum beam performance but unlike other bulbs it also features a Blue Top to enhance the styling look of transparent headlights with a blue effect.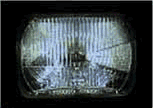 standard (left), Philips Power2Night (right)
*made in Germany